Museum Store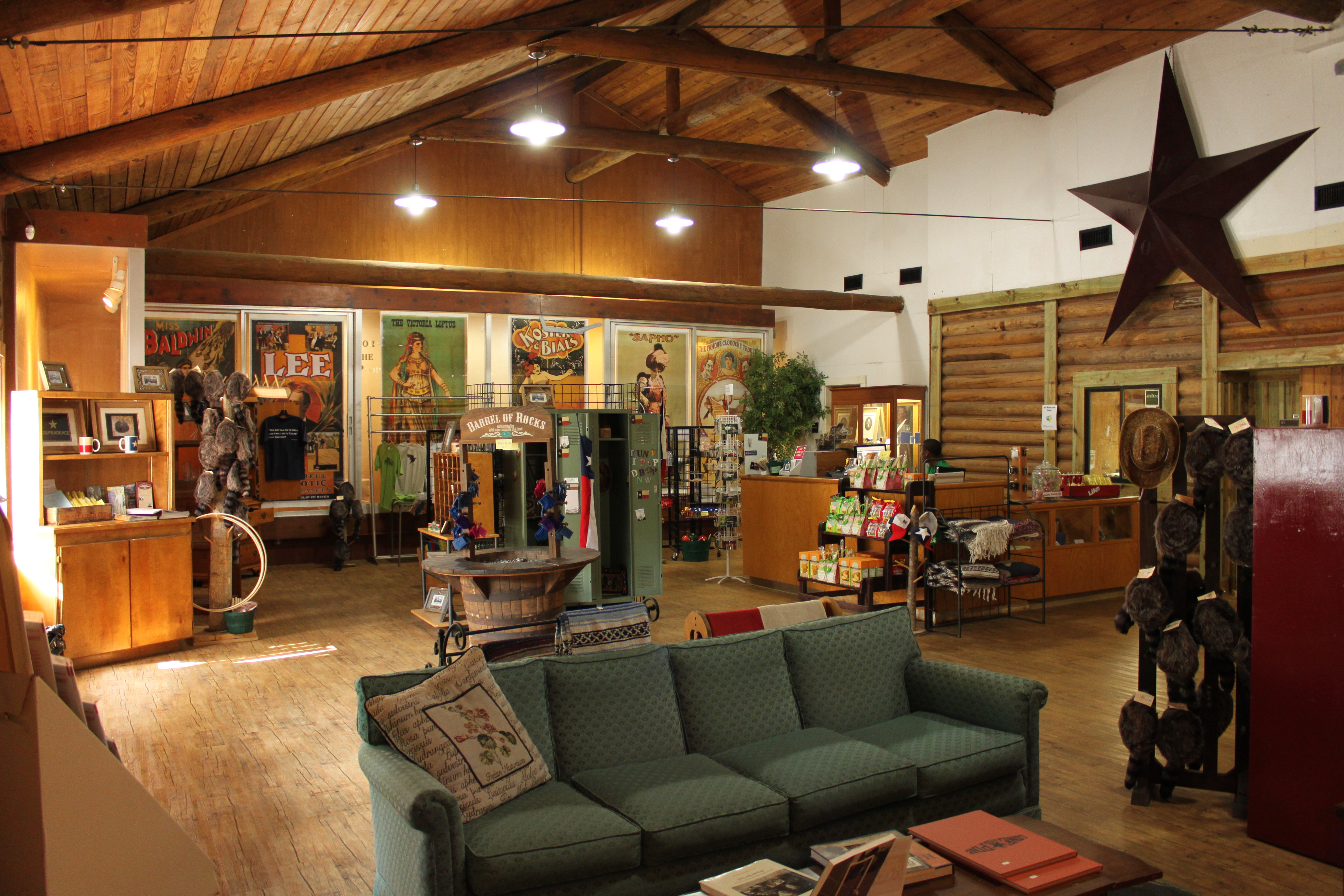 Have you visited our Museum Store, the Wigwam Neosho? Centrally located on the Museum grounds (formerly known as the Exhibit Hall, Carriage House or the War & Peace House), the Wigwam has Texas-inspired gifts and souvenirs for all ages!
The store is open during Museum hours: Tuesday - Saturday 9:00 a.m. to 4:30 p.m.; Sunday noon - 4:30p.m.; and closed Monday and holidays.
The Wigwam Neosho is one of three locations on the Museum grounds where visitors can pay their suggested admission donation and watch our introductory video "Honor & Destiny Embraced," which is also shown at our Katy & E. Don Walker, Sr. Education Center.
Stop by and pick up your own copy of Sam Houston: American Statesman, Soldier, and Pioneer. "This is the first documentary that has ever been done on the life of Sam Houston, covering his birth in Virginia through his death in Texas. He lived a monumental life that had enormous influence on the development of the United States" -Denton Florian, Director.
Pick up your copy today!
** Credit Cards are accepted in the Museum Store**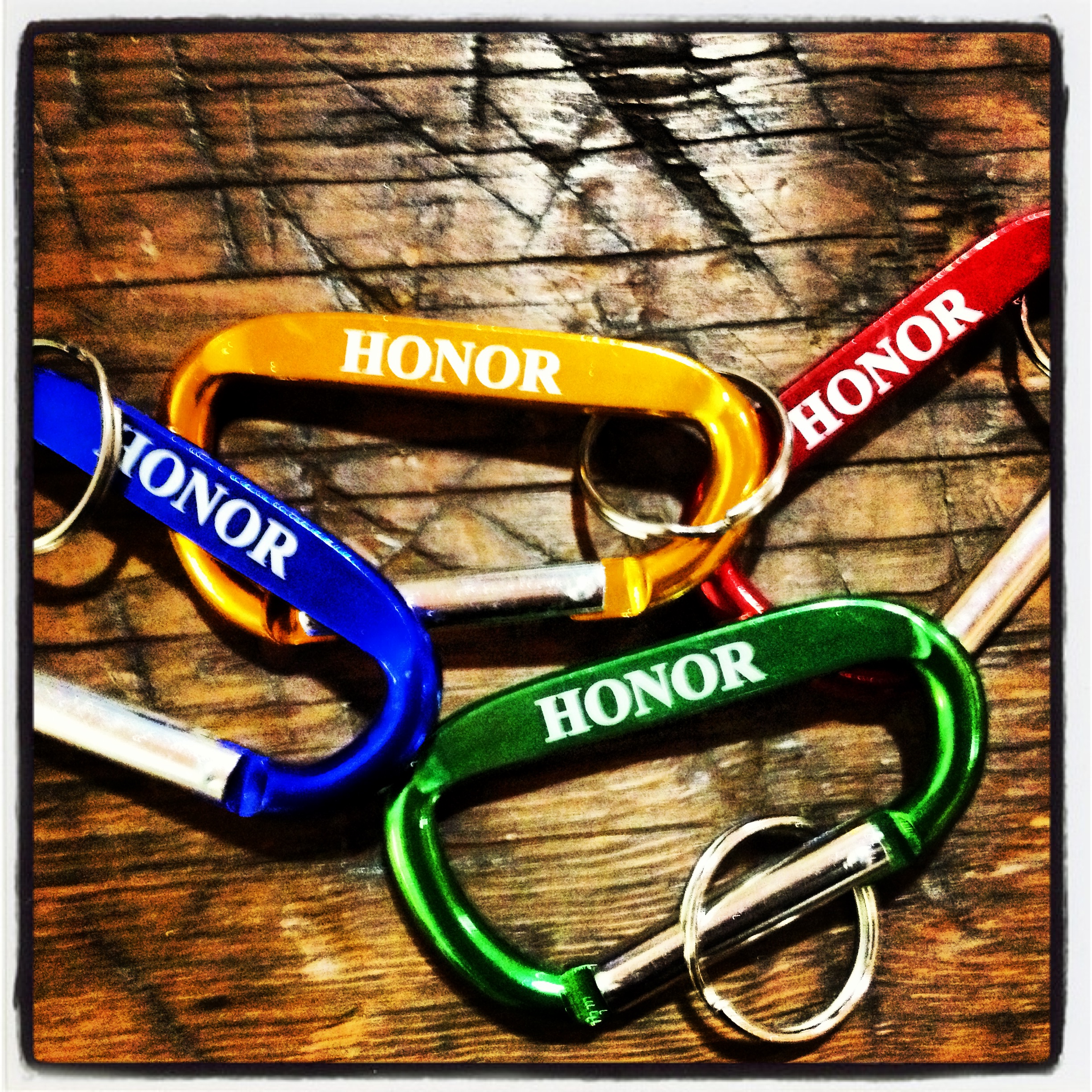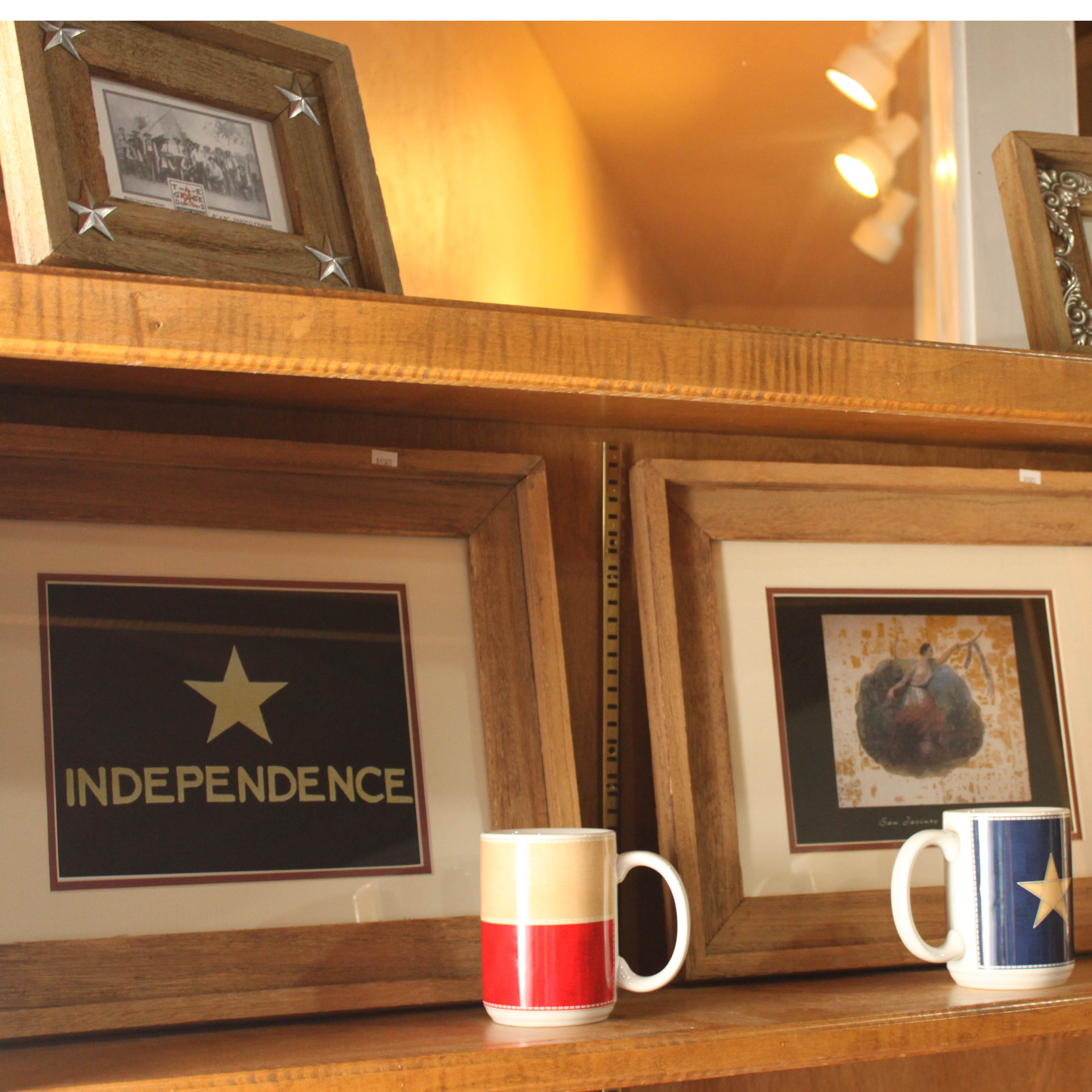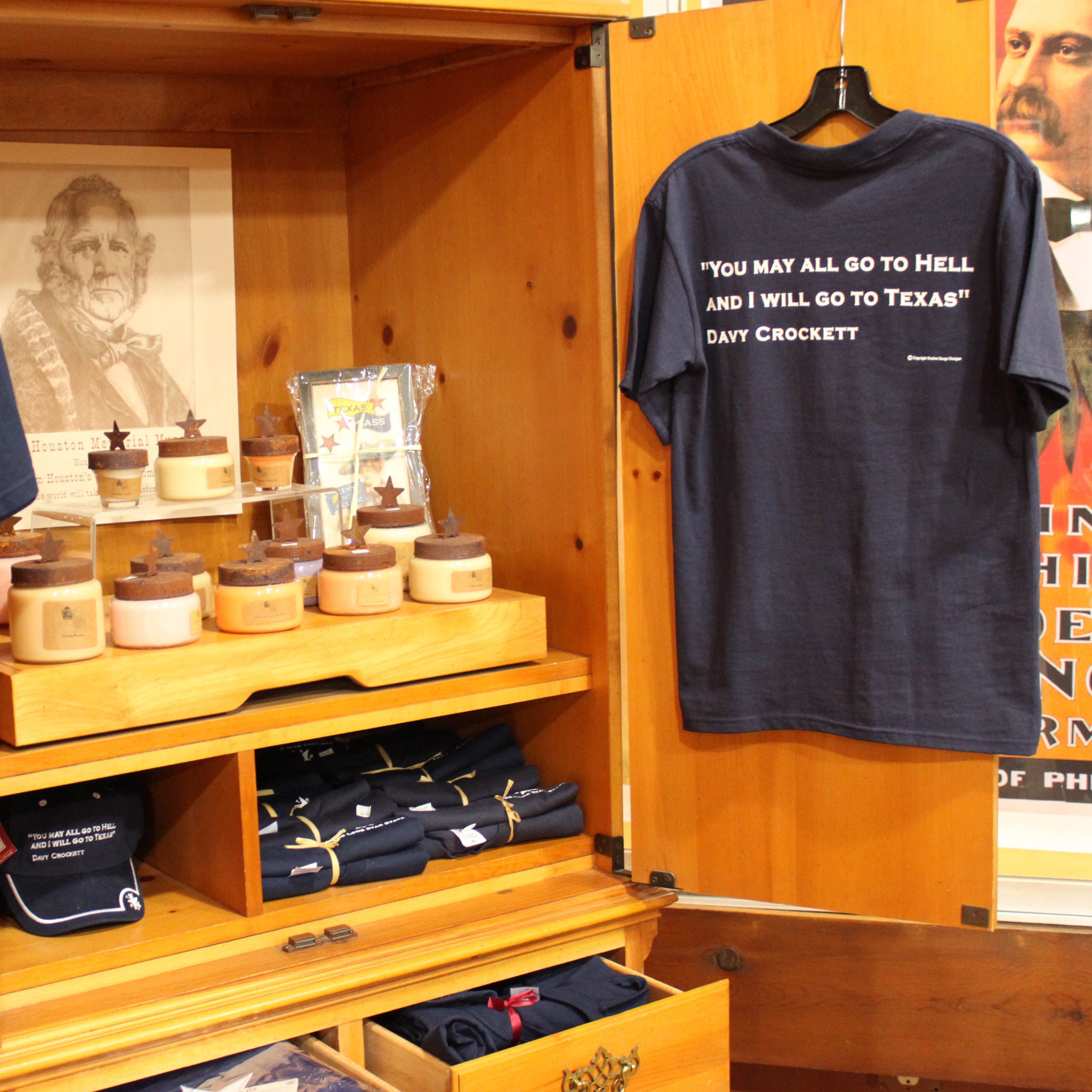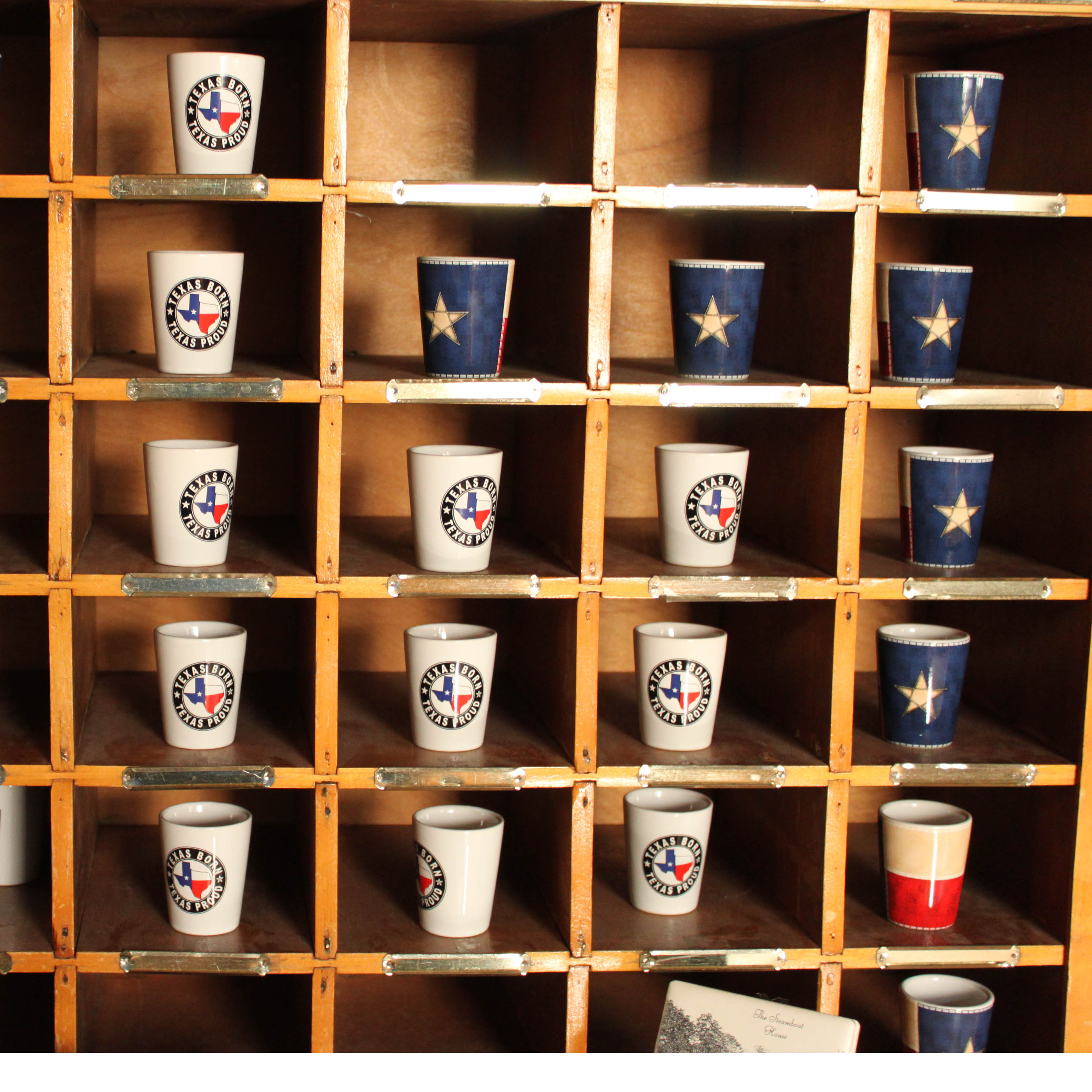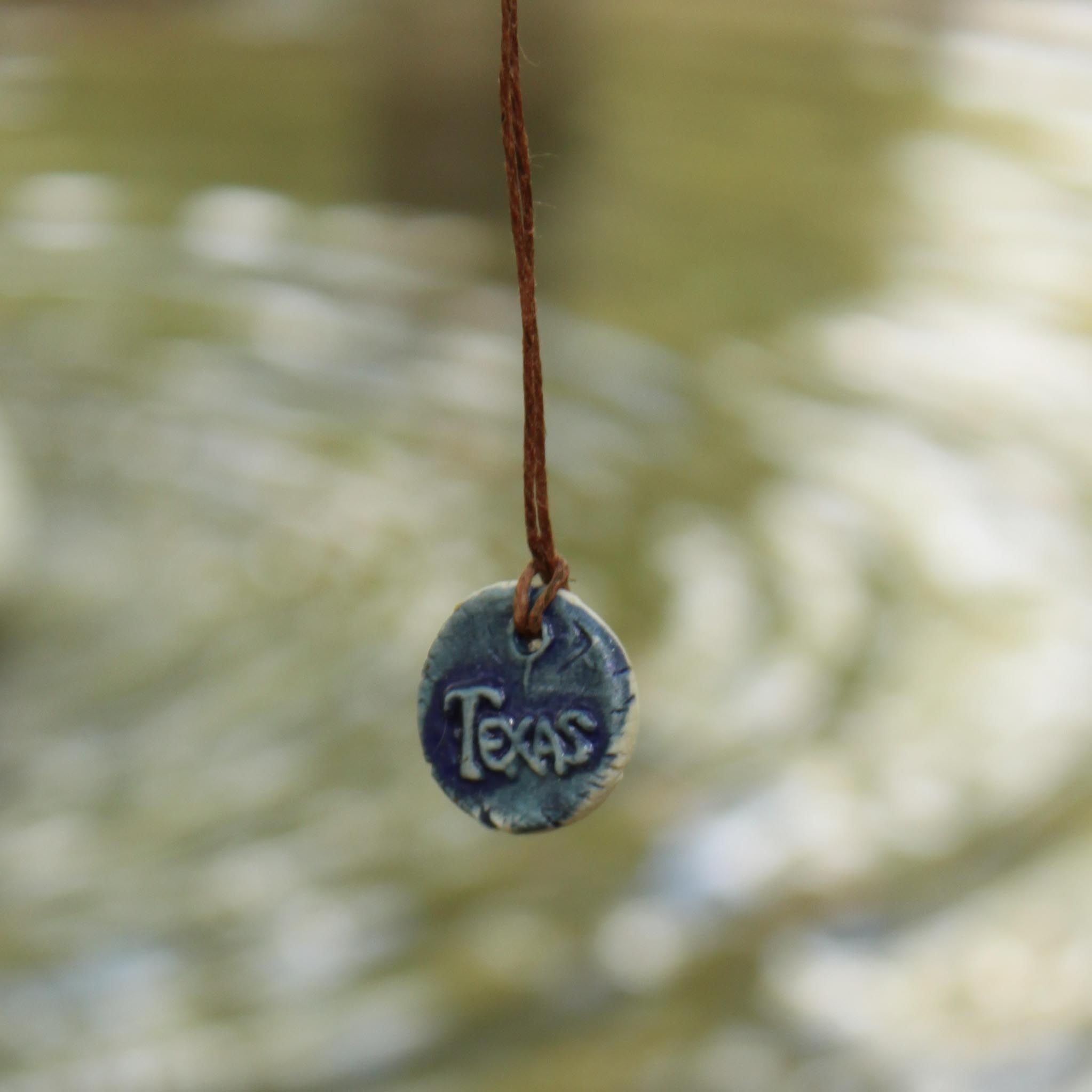 Just a sample of the great things you'll find for all ages in the Wigwam Neosho!
Why our store is named Wigwam Neosho:
When Sam Houston resigned as Governor of Tennessee in 1829, he returned to the Cherokee. In 1830 he married Tiana Rogers in a Cherokee Indian ceremony, and together they ran a trading post in Oklahoma territory called the Wigwam Neosho.