San Jacinto Project with Amanda Danning
In partnership with Forensic Artist Amanda Danning, the Museum is interested in learning more about those that fought at the Battle of San Jacinto. More specifically, the San Jacinto Project looks to put faces on five of the soldiers from the Mexican army led by Santa Anna. Using medical models made from the actual skulls of these soldiers, Ms. Danning works in clay to construct a detailed representation of how the soldier may have looked.
Amanda Danning will be at the Museum working on the skulls April 17-20. The public is invited to sit in on her presentation sessions to watch and learn about this fascinating process during three different presentations daily.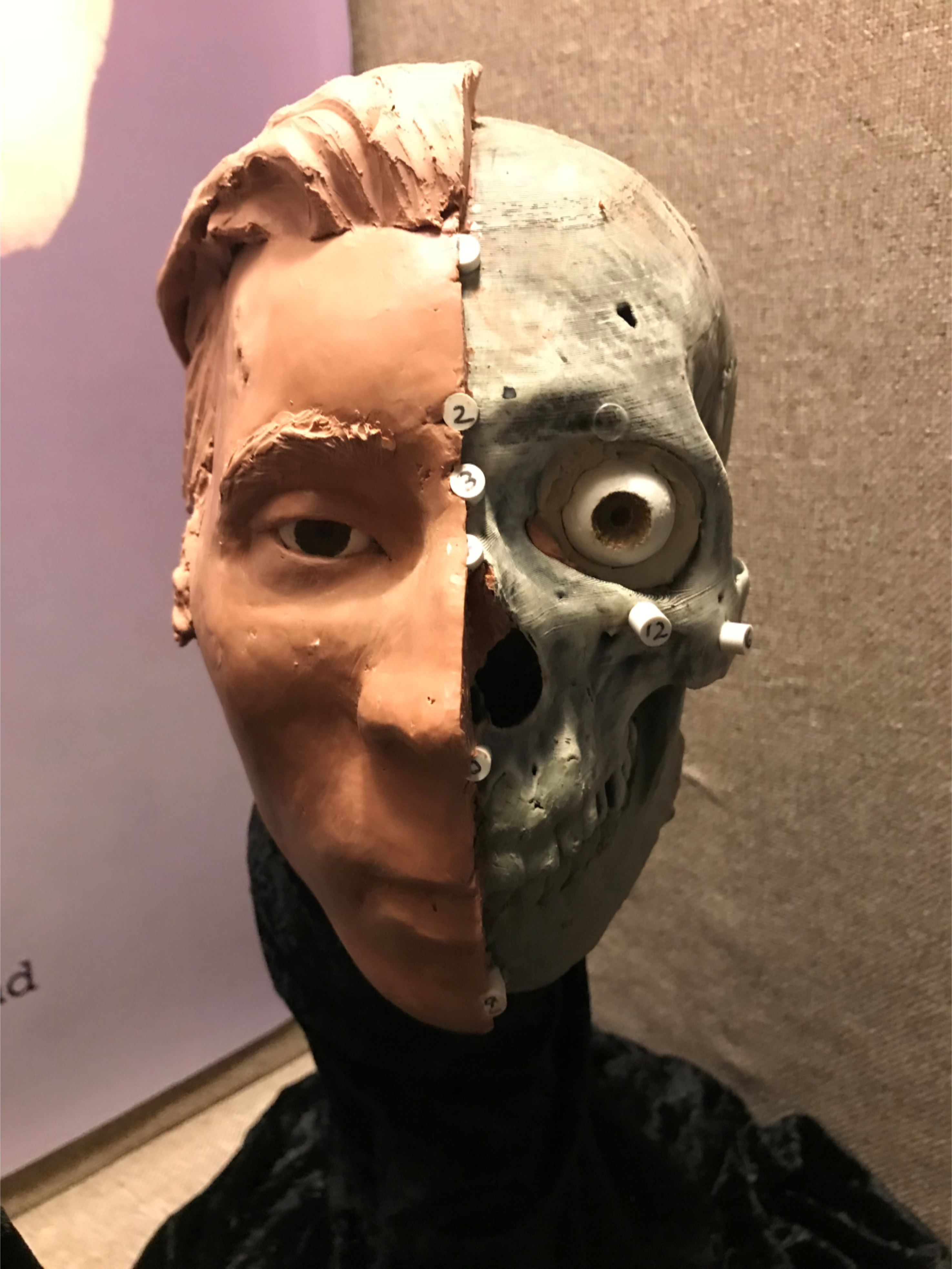 April 17-20, 2018
9:00am session
10:30am session
2:00pm session
Auditorium
Katy & E. Don Walker, Sr. Education Center
1402 19th Street
Huntsville, TX 77340
If you are interested in attending one or more of Ms. Danning's working presentations, seating is limited and must be reserved in advance. The events are *free to the public and will fill up fast, so contact us today to reserve space for you/your group. Contact our Museum Marketing office at: (936) 294-3839.
*Presentations are free with your admission donation. SHSU students are free. Please call us for details.